last update: 3-4-11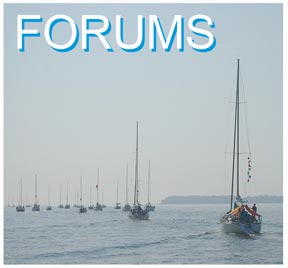 THERE IS NOW A FORUM FOR ALL BOB EVELYN DESIGNS.
BOB EVELYN DESIGNS.......
FOR: owners.info.resources

WELCOME TO NBAYRACING'S BOB EVELYN PAGE. WITH ALL THE REQUESTS FOR INFORMATION ON BOB EVELYN'S DESIGNS, THIS PAGE, FORMERLY DEVOTED TO 32-2'S ALONE, WAS GETTING A BIT UNWIELDY...SO WE DECIDED TO DIVIDE IT UP INTO SEPARATE PAGES FOR EACH DESIGN.
There's an enormous amount of confusion regarding some of these designs, due to the numerous configurations the boats were built in, back in the day. So, we'll undoubtedly get things wrong from time to time.
YOUR INPUT IS ENORMOUSLY ENCOURAGED!
ALSO: I dont have a clue as to who owns the copyrights on many of the photos...the shots are posted for the sole purpose of highlighting Bob Evelyn's designs and no one, to our knowledge, is profitting from the use of these photos (nbayracing.com certainly is not). So if you own the copyrights to any of these shots, please cut me some slack for unauthorized useage and contact me if you'd like credit or removal of the images.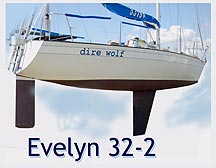 CLICK HERE FOR EVELYN 32-2 PAGES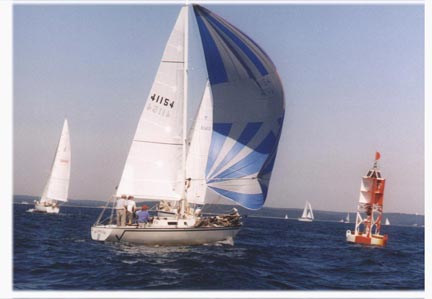 CLICK HERE FOR EVELYN 25 - 26 PAGE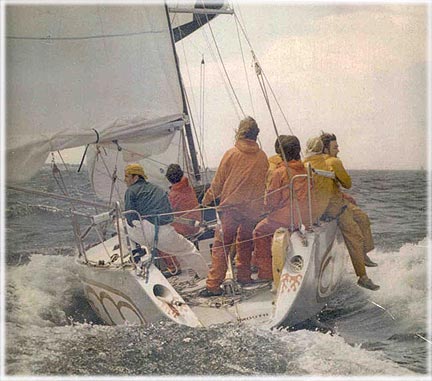 CLICK HERE FOR EVELYN 36 page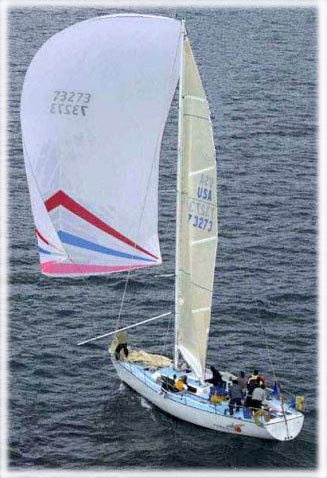 CLICK HERE FOR EVELYN 42 PAGE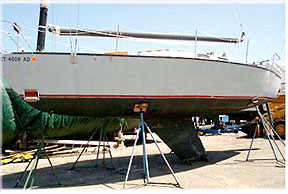 CLICK HERE FOR OTHER ASSORTED DESIGNS AND MODS
___________________________________________________________________________________________